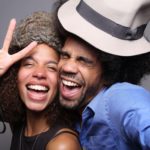 With the winter holidays not that far away, event planners helping to mastermind corporate shindigs should keep social channels in mind. Documenting the event with cleverly filtered Instagram photos and witty tweets offers numerous possibilities: the chance to not only increase brand awareness for potential customers, but also showcase a company's culture and aid recruitment efforts if it's hiring.
So you'll want to ensure your corporate client's party is a grand time worthy of the record books and one that benefits the company's long-term bottom line. Every decision you make, from choice of venue to the custom party backdrop you use to add visual flair, can play a part in the event's success.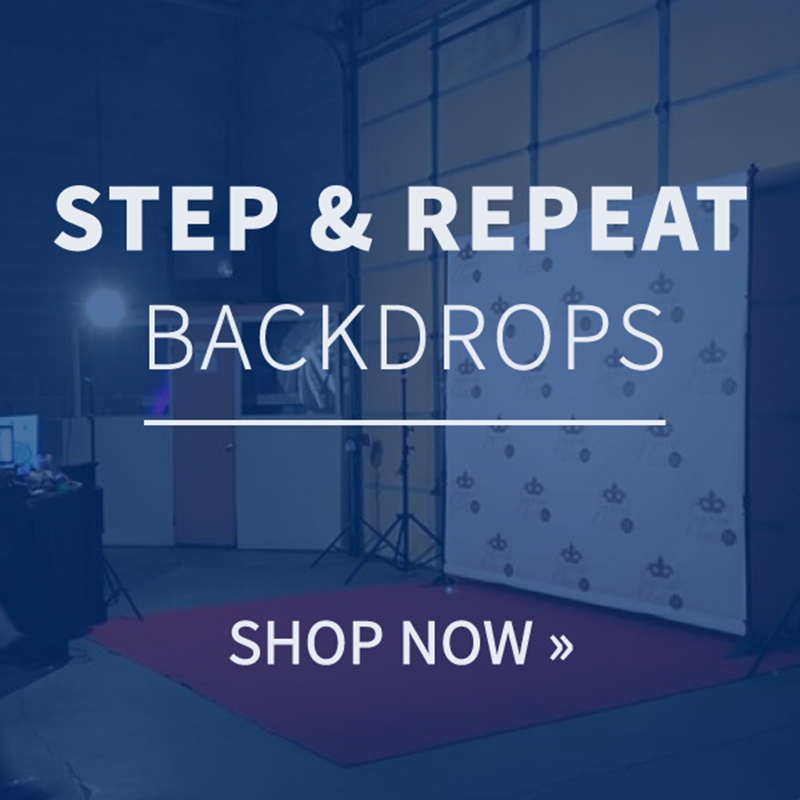 It all starts with theme
"Theme" isn't just something you had to explain regarding "The Adventures of Huckleberry Finn" in sixth-grade book reports: In event planning, it informs every aspect of a party. Choosing a corny theme (like "tropical winter wonderland" – come on, you know your mind went there) is a social media death sentence and might bore attendees to tears. But something overly specific or (goodness forbid) controversial is asking for trouble of a different variety.
Now here's one theme choice highly worth considering: a speakeasy. As Australian culture blog Junkee explained, the combined vibes of Roaring Twenties excess and Prohibition secrecy make for an elegant affair with just a slight vibe of illicit secrecy: There's nothing truly risque, but elements like classic cocktails, cool big-band jazz (via DJ or live if you can afford it) and bold fashions can persuade people to have fun without getting too rowdy.
A festive visual experience
The party's theme, once decided upon, helps determine the choice of venue as well as the design attributes necessary to visually communicate that theme, according to BG Events. For example, you couldn't use just a private function room of an upscale restaurant for a spectacle-dependent theme like "Awards Night" – you'd want a hotel's banquet facility.
Similarly, an holiday party thematic choice like that can benefit greatly by incorporating artistic elements that simulate the red carpet event atmosphere of glitz and glamor. Something like a custom backdrop branded with the client's corporate logo kills two birds with one stone: It lets you set up a photo-booth attraction, which is always a hit among jubilant employees, and the resulting images will look fantastic on the company's social channels. And furthermore, it helps bolster the awards-show illusion. Plus, a custom banner can work with almost any theme.
Don't forget about decorum
Technically, it's not the responsibility of event planners or staff to stop party attendees from embarrassing themselves. But you can help keep things together by recommending some guidelines – especially if you stress the power of social media visibility to the client.
Limiting either the number or variety of alcoholic drinks consumed can work wonders, Forbes noted. It may also be wise to have event staff rather than the company handle the photography so no inappropriate photos are taken, let alone posted to Instagram. This step will also help ensure that the photos distributed are high-quality and reflective of the good taste the client wants to display.
Last but not least: Don't forget to check previous posts in this for more party planning tips!