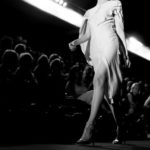 Fashion, in and of itself, is something of an abstract concept that's not easy to define. But when it comes to fashion shows – those opulent, media-heavy spectacles that provide most average people their closest glimpse of the haute couture world – there are certain elements and features that are traditionally expected to be part of the whole package.
Event professionals who are planning a fashion show, or perhaps a party patterned after such a red carpet event, shouldn't necessarily watch past installments of the annual Victoria's Secret runway extravaganza and try to copy what they see. Yet it can be beneficial for event planners to take stock of commonalities they observe among past fashion shows and incorporate these elements into their own work.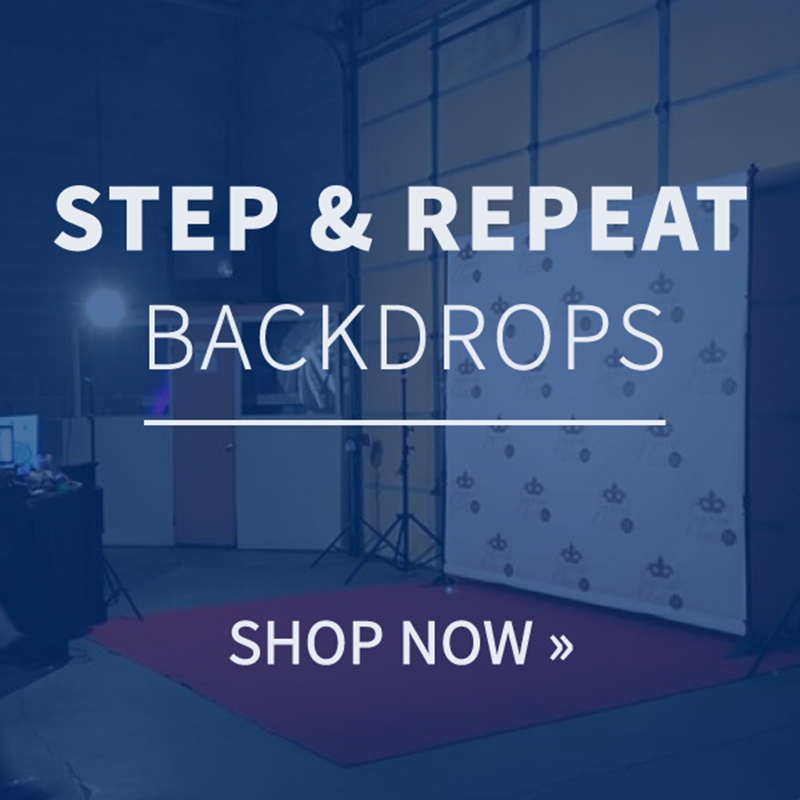 The ubiquitous importance of theme
When you stop and think about it, a fashion show is basically a party of sorts, right? And as we've previously discussed, every party worth its salt has a theme. As explained by the Fashion Institute of Design & Merchandising in a guest post for DECA Direct, whichever theme you choose should complement the clothing that is being showcased. As such, if the designers parading their wares intend to emphasize bold color combinations or nontraditional fabric arrays, the show will need a theme that's equally bold.
It should be noted that in this case, theme can't be something elementary like "winter wonderland." Arresting aesthetics like steampunk or the nostalgic appeal of art deco are more along the lines of what you should try. Elements ranging from lighting schemes to custom backdrops and the colors of items used for stage dressing must adhere to this theme. Also, as an EventMB guest post noted, when planners work with designers known for iconic logos or imagery, such as Chanel's instantly recognizable double Cs, such signatures should be incorporated into the decor if possible.
The perfect stage
Even those of us not entirely familiar with high fashion most likely understand the visual power of the runway. As such, choosing an existing stage – or creating one from scratch – that allows models to best showcase themselves and the apparel is even more important than the venue itself.
A fashion show stage needs at least one straight path to serve as the runway. Beyond that, it can extend from offstage into a rounded platform, take a U- or T-shape, zigzag or remain a straight line. The theme and decorations you've chosen, as well as the dimensions of the venue, will help your narrow your options.
Assembling the perfect crew
Alongside the event's contracted models and the stalwart members of your event planning firm, you'll need to bring on certain specialized personnel to ensure a fashion show goes off without a hitch, according to Mask.
Hair and makeup artists, costuming professionals, backup seamstresses (in case of pre-runway wardrobe malfunctions) and lighting and sound designers experienced in fashion shows will all be necessary. Also, at least one member of the crew should be tasked with stage management duties – keeping models' walks in line with the established schedule and so on.
With these essential best practices, event planners can create fashion shows that will truly wow their audiences.