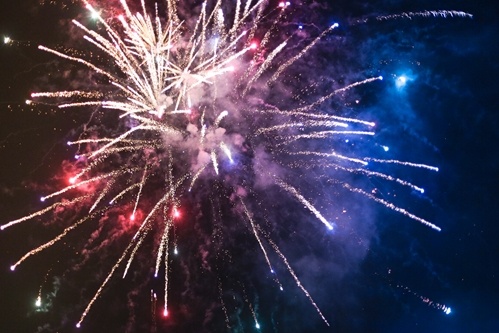 Independence Day can one of the best times to host a wedding: With many people having the weekend off to celebrate, getting friends and family to come out doesn't require the same level of schedule juggling as other times. When considering a 4th of July wedding, try the following ideas to create the right mix of patriotic and romantic.
1. Choose a Timeless 'Americana' Theme
Part of what makes a Fourth wedding theme so tricky to pull off is that some people would rather have only a light touch of the more patriotic element – rather than it feeling heavy handed. Instead of overloading your wedding decorations with bright, brand-new flags, Bridal Musings urges couples and wedding planners to instead err on the side of an "Americana" theme. Look at traditional elements of the American experience and incorporate rustic details like homemade pies, locally picked bouquets, antique dinnerware and vintage flags. For an extra dash of memorable, design a backdrop for taking photos with the vintage flags and bouquets as props.
2. Have a BBQ 
For those having an outdoor wedding and looking for something that evokes the social element of the 4th of July weekend, why not skip the expensive catering and have a barbecue? Even if you hire a specialized catering company to grill up delicious treats, bringing in an unpretentious home-cooked element – along with simple cookout style plates and silverware – can be a great touch.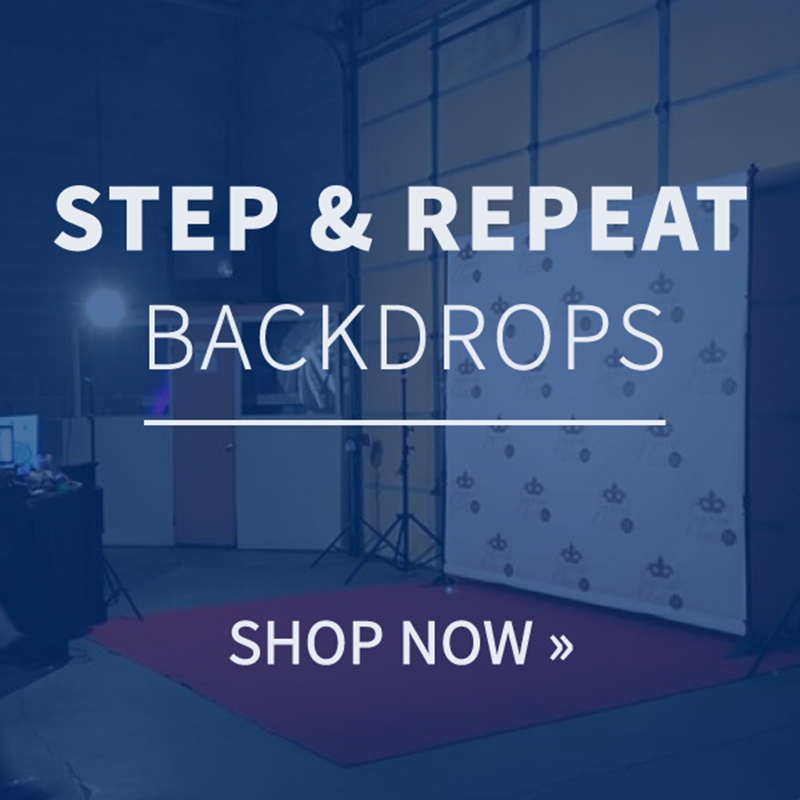 3. Integrate Subtle Touches of Red, White and Blue
While white has long been a go-to color associated with weddings, the other colors of the American flag can certainly have their place: Whether it's using light blues and reds in trim, dressing the bridesmaids in different shades of navy or using striped and star-laden tablecloths, it is always better to remind the assembled of the flag rather than plaster the ceremony in flags.
4. Swap in Sparklers for Bouquets
What would a July wedding be without a few fireworks? Instead of traditional bouquets, swap in a few handheld sparklers. This will delight your guests and prove a memorable touch – perfect for wedding pictures in front of the backdrop.
5. Cut Into a Patriotic Cake 
One way to showcase the red, white and blue is in food, specifically an American-themed wedding cake. While MEG Jewelry advocates an unfrosted, naked berry cake, InStyle pointed to a cake baked to emulate an American flag or sprinkled with red, white and blue confetti. Whatever you choose, adding a little patriotic style to the cake is a nice way to emphasize your theme without being over the top.
However you choose to decorate your Independence Day nuptials, Sign Art Etc can provide you with the banners and backdrops to create stunning, memorable portraits and candid photos. Contact us today to learn more.