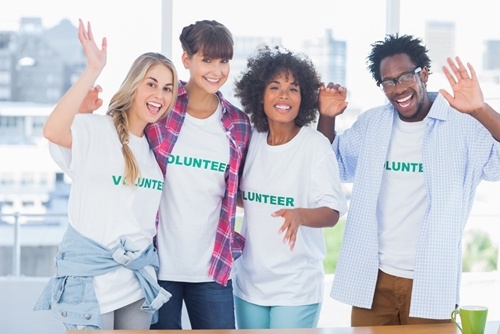 A charity fashion show – often mounted in conjunction with events like New York Fashion Week – can be a great way to raise funds for your cause of choice. While benevolence is certainly a strong motivator, throwing an event that is fun and exciting can make it easier to attract attention, get locals interested in attending and boost proceeds.
"You can seek sponsorship from local or national businesses."
Getting started 
The most important thing you'll need to do to get your fashion fundraiser underway is secure donations. Ideally, try and get your designers to donate their time and designs to the show, or at least work at a discounted rate. Similarly, see if you can find a venue with owners willing to support your cause. If you can contact local retailers and put together some donated raffle prizes, all the better.
Alternatively, you can seek sponsorship from local or national businesses. This sponsorship can take the form of a direct contribution, the donation of a vital resource or even some kind of matching donation, where your sponsor kicks in money for every ticket sold or dollar generated. These sponsors can be promoted and acknowledged via custom backdrops and banners with branded logos printed on them. 
Set admission and raffle ticket costs low enough so that you attract the most amount of attendees. KonectIDY says that the most common price point for charity event admissions is $5 per ticket. The authors also point out that maximizing ticket sales ahead of time can help in budgeting and incentivize people to plan on attending.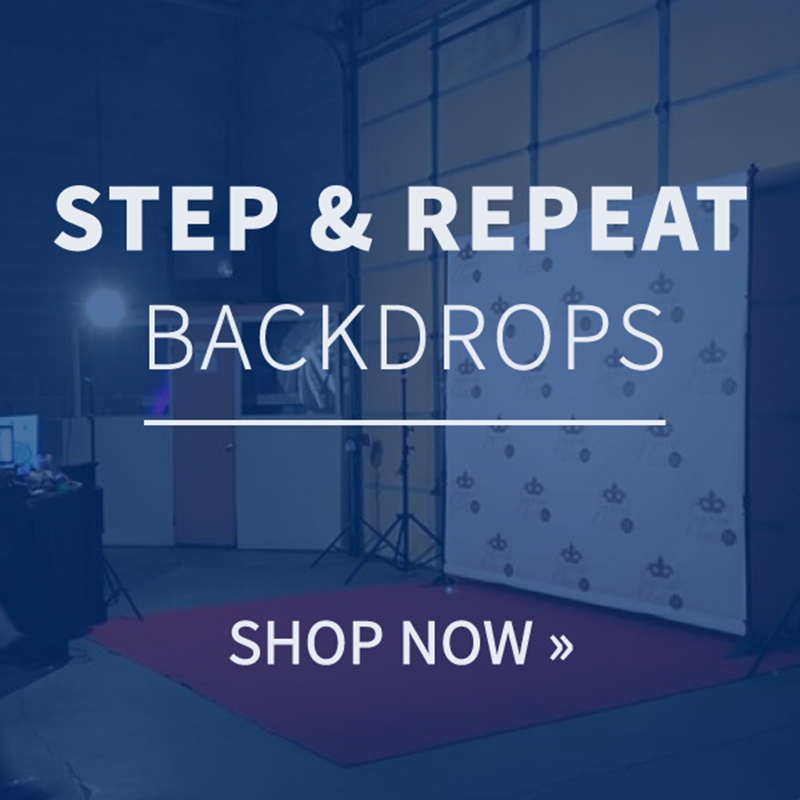 Having trouble deciding on a show theme? Here are a few fun ideas — and what you'll need to make them happen:
For Kids
A kids fashion show is a fun, exciting idea – particularly if you can feature designs or models who are part of the group you're raising money for. Reach out to local schools, after-school programs, clubs and other groups with kids of various ages and take a roll call as to who would like to take part. Have the kids design their own fashions and outfits – you might be amazed at how inspired and eccentric they turn out! Plot out the show into sections segregated by age group, so that kids of roughly the same age get to walk the aisles together.
The kids taking part in the show will love the opportunity to strut their stuff and you'll be able to raise awareness for your cause through their enthusiasm.
Prom Fashions 
As a way to get fashion inspiration for one of the biggest social events of the school year, a prom-themed show is sure to be a hit. Ask local teens to design or pick out their favorite formal wear and invite them to be models for a day. From dresses to tuxedos, look for what's hot from the world of pop culture and try and create a spin on that. Make sure to plan it in advance of local school proms, homecomings and other formal dances. To really maximize funds for your charity of choice, consider raffling off some of the showcased outfits or custom tailoring services from a local suit or dress shop.
Maternity
For a show that can subtly evoke themes of family and parenting, maternity fashions are often underexposed, yet connect with people on a deep level. Additionally, if you are trying to raise funds for motherhood- or adoption-oriented charities, this can tie the whole event together.
As Fundraiser Help points out, the market for maternity wear is significant, yet it is a relatively niche product, thus offering a more limited selection. Reach out to prominent maternity wear designers and retailers, but also encourage local designers to generate their own outfits. You can even involve some infant fashion to make your event more varied — and adorable.
Whether you are looking for a backdrop to complete your red carpet or you need branded vinyl banners for your sponsors, Sign Art Etc can make it happen. Contact us today to learn more.