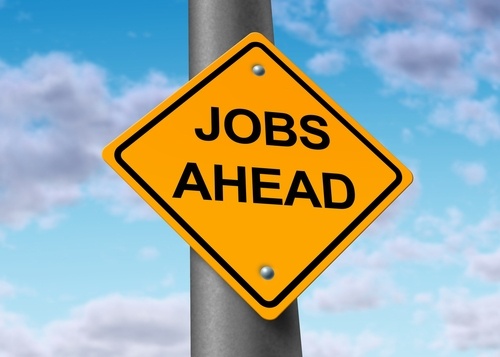 Job fairs can be an excellent opportunity for recruiting employees with the necessary skills and education. With a tight talent market nationwide, many employers are moving away from the traditional ways they reached out to possible applicants – including print marketing, want ads and social media – and instead beefing up initiatives to connect with candidates directly and in person.
However, job fairs can be a challenge for recruiters: Often, they are competing with an abundance of other employers, trying to wrangle the attention of in-demand candidates while representing the company's brand positively. So how can a recruiter ensure that they put his or her best foot forward at a job fair? Here are a few essential tips to make sure that you attract the highest quality candidates.
Decide what you're looking for ahead of time
Before you head to the fair, take time to think about the kind of candidates that will flourish at your company – as well as those that may be better suited elsewhere. Everyone wants an intelligent, resourceful and hard worker, but some personality types may not mesh with your company culture.
Job fairs are often industry specific. Rather than registering for a booth at a generic fair, research what fairs are most appealing to people looking for careers in your industry.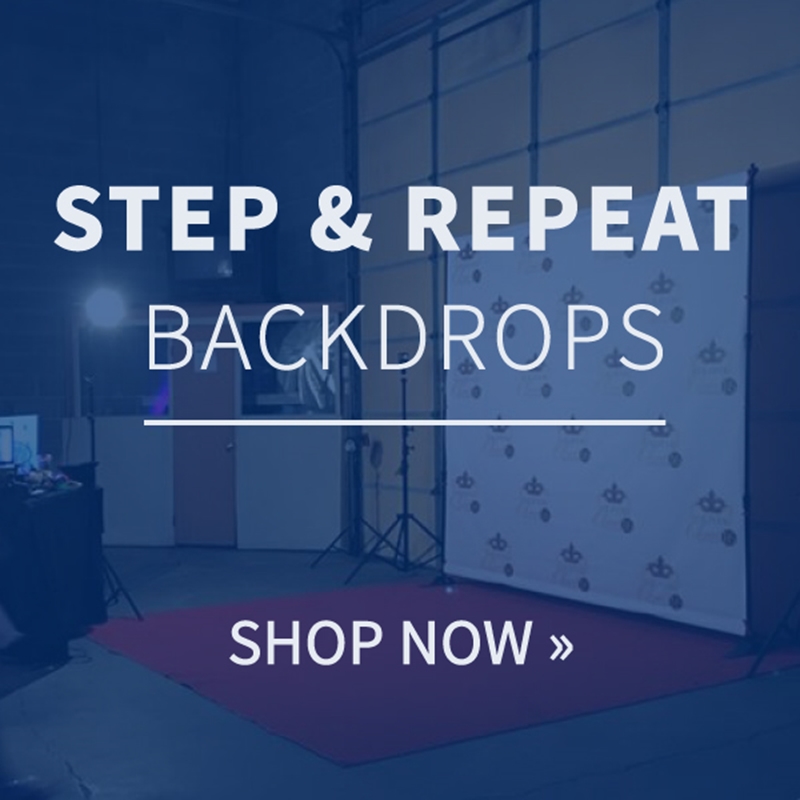 Get your signage in order
Your signage will be one of the most powerful tools you have to attract candidates. Make sure all signs or banners are clean, text is proofed for errors, and graphics are as dynamic as possible so that people will notice them from across the room. Be conscious of branding and make sure your signage matches the overall company aesthetic and color scheme.
Be interactive
Rather than just standing there handing out pamphlets, try and make your booth an interactive destination. Offer trinkets and functional take-home items that will remind candidates of the job later. Construct a photo area with a custom background and encourage candidates to take selfies. The goal is to engage rather than passively wait for passerby to ask you questions.
Before embarking on the hunt for candidates, contact Sign Art Etc. We can make sure that all your signage and branded materials are of the highest quality. Combined with our exemplary customer service, Sign Art Etc is your one-stop shop for all your signage needs.