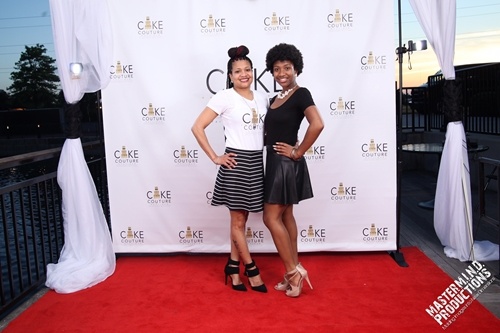 When people think of step and repeat, they generally think of repeating logos on backdrops behind celebrities on a red carpet. These banners are also a mainstay at fashion shows, charity galas, weddings and parties. As memorable and important as these banners are, there's actually a lot more to them than you may realize. They are highly customizable, available in an amazing number of combinations.
Size
Custom made backdrops come in a variety of sizes in order to fit your venue, the number of guests, your pictures and your budget: eight feet by six, eight by eight, eight by ten and eight by twelve.
Stand
If you're planning on hanging your banner against a wall, you can purchase just the backdrop. However, many times the backdrop is best as a standalone, so you can buy yours with an aluminum stand that's the perfect size for your needs. That way, all you need to do is assemble the stand and attach the backdrop to it, and it's up! The aluminum stands are easy to assemble, and come with instructions.
Image template
While the traditional design calls for a repeating image or logo, you can also choose to use one image and blow it up to cover the whole banner. Sign Art Etc has a number of pre-made templates that we can swap your image into. Our team can also help you with the design if you aren't sure about the imagery you'd like to use. If you have a picture or illustration in particular that you'd like to use but you don't have a high quality version, the Sign Art team can also work on it to help make it look crisp.