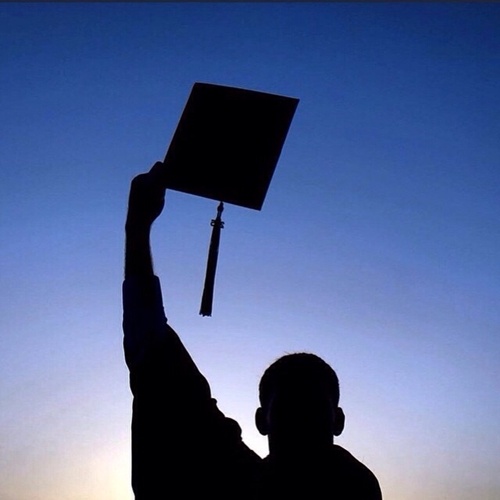 Graduations symbolize the end of one stage of life and the start of another. As such, they call for a little celebration! When planning a graduation party for students of any age, follow this simple checklist to make sure you have everything you need to kick the party off right.
1. Invitations
Invitations serve a valuable purpose because the end of a semester can be a busy season for everyone. By sending out your invites earlier, you can get a solid RSVP list and start planning the size of your event accordingly.
You can use the invitations to get a little creative. Customize them to look like diplomas, a report card, graduation caps or other things commonly associated with education.
2. Venue
If you have a sense of how many people will attend the celebration, planning gets much easier. A smaller, more intimate affair can easily take place at home or a favorite local restaurant. However, for larger, more involved events, securing a venue may be necessary.
Start your search for a venue early because the closer the event is to graduation, the more competition you'll encounter. Keep an eye out for deals at function halls, recreation centers, hotels, country clubs or even somewhere fun and exotic like a music club or cruise ship.
3. Refreshments
If you choose to host your party at a local restaurant, refreshment planning isn't likely to be a significant priority. However, most other venues may require some degree of catering if you plan on having food.
Consider foods and refreshments that don't require a sit-down meal. Pizza, mini sandwiches or hors d'oeuvres can be great ways to feed a lot of party guests without having to worry too much about the individual plates. Alternatively, a pot luck can reduce overall party expenses and offer a diversity of flavor.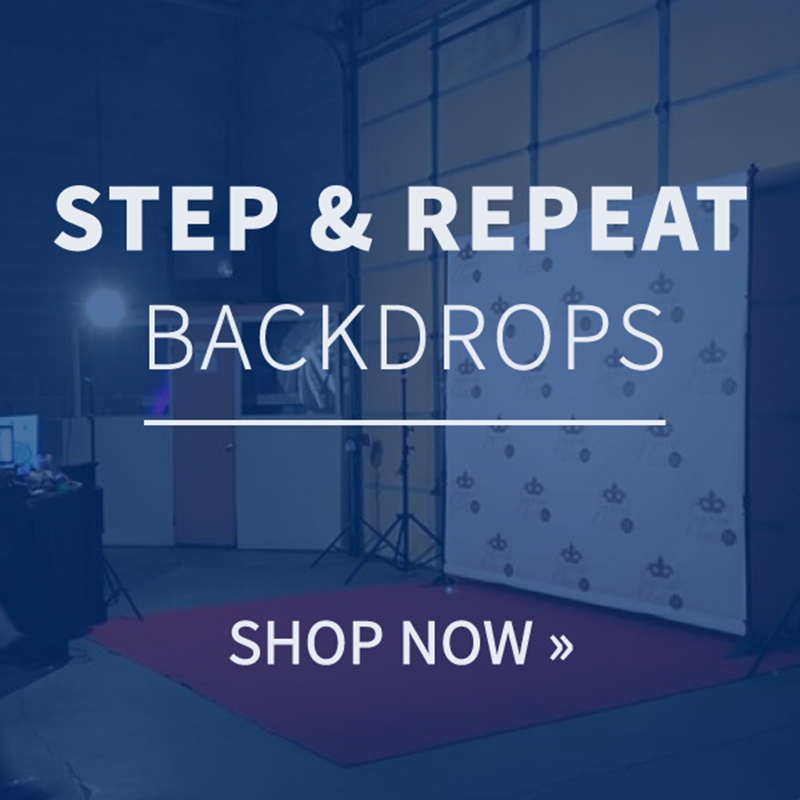 4. Photo Booth
Considering graduations are all about commemoration, you need to make sure that you have plenty of opportunities to capture the feeling of this moment before it passes. A photo booth or step and repeat area with a personalized background can be a fun way to frame graduation pictures of friends and family. Developing a custom hashtag – for example, #TonysGraduation2017 – and including that phrase on the background can make it easier to gather up the graduation pictures posted online later.
5. Decorations
No party would feel complete without decorations – especially not a graduation party. While flowers, confetti and balloons are traditional and good staples, consider hanging custom signage in the form of vinyl banners, a white board for guests to write personal notes to the grad or graduation-themed centerpieces on tables. Another fun and off-beat idea is a life-sized cutout of the grad that people can "dress" with magnetic stick-on clothing.
If you are in need of graduation-themed signage, contact Sign Art Etc today. Our designers can work with you to make sure you have everything you need to commemorate this important stage of life.